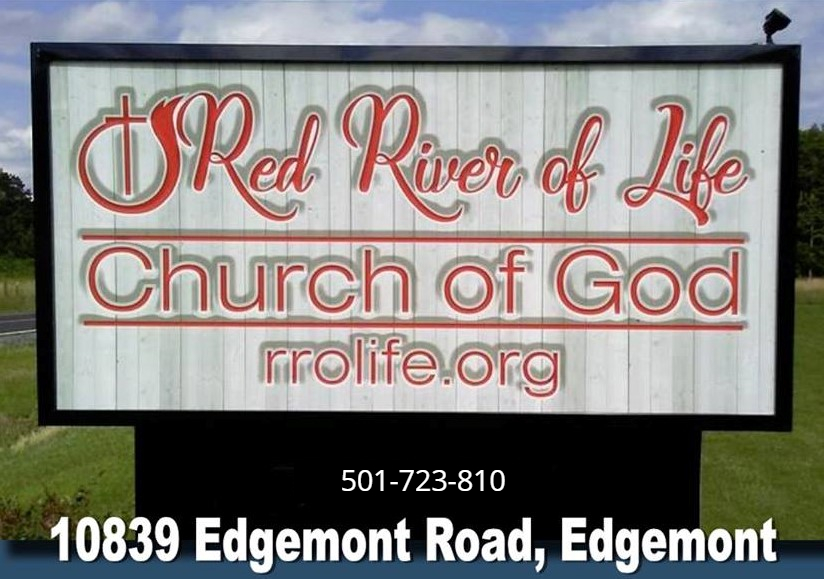 Hello!
We're grateful you've taken the time to visit our web page!

It is likely you are simply trying to determine our service schedules, so here they are:
Morning Worship 10:00 am

Thursday
Bible Study/Prayer 6:00 pm
Occasionally we schedule a special event. You will be able to find those events on the events calendar.
Consider yourself invited to worship with us at Red River of Life Church of God!